Peers Lorentzen Funeral Services
PEERS-LORENTZEN FUNERAL SERVICE - Home
Funeral home at 132 West Kern Avenue, Tulare, CA 93274
peers lorentzen funeral service tulare california
---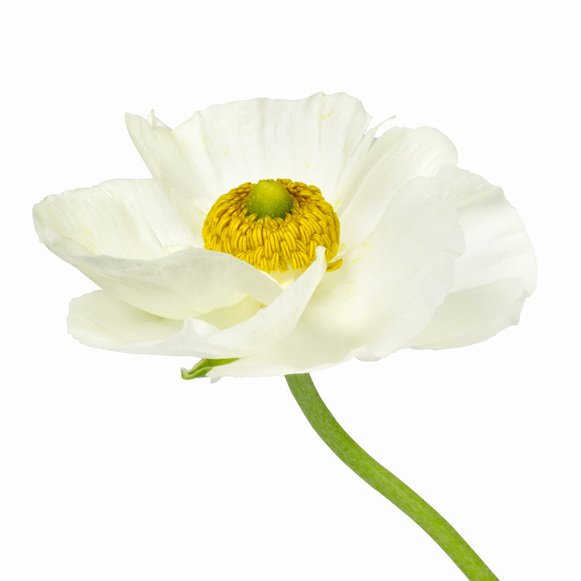 Peers Lorentzen Funeral Services contacts
Peers Lorentzen Funeral Services rating
★ ★ ★ ☆ ☆ (4 reviews)
How would you rate Peers Lorentzen Funeral Services?
☆
☆
☆
☆
☆
Vacancy Peers Lorentzen Funeral Services (jobs):
Coming soon
Advertisement
Peers Lorentzen Funeral Services photos
Make a Donation to help this Funeral home-directory website!
Please donate to help us keep this website operating. Your donation will help further our mission to share information about Peers Lorentzen Funeral Services on site alluschurches.com. Please keep in mind, that while the site supports church-related causes, this is a directory website; this is not a Funeral home. Your donation will also help humanitarian aid.

Last reviews about Peers Lorentzen Funeral Services
in Tulare, CA
Please add your review. Your comments help to get feedback and an honest opinion about the Peers Lorentzen Funeral Services.
Thanks to the reviews, other people are able to learn of mistakes or read of the warmth and delight of your gratitude. Please keep your comments--whether praise or criticism--kind and appropriate. This is not the place to ask questions, or post contact information. Inappropriate language, off-topic or duplicate comments, names of individuals criticised, phone numbers, etc will be X'd out or removed, according to the moderator's notice and discretion. Thank you for your comments and participation!
★ ★ ★ ★ ★

This funeral home was highly recommended to us by the Care Center our father was residing in. Though we hated to think about needing funeral services, we wanted to pre-plan, so we contacted Peers Lorentzen and another funeral home. We chose Peers Lorentzen. They offered the most compassionate and caring services. Their services exceeded our expectations. It was one of the greatest pleasures of my life to be concerned about and to help take care of my ailing father as he resided in the Care Center. To pre-plan and to associate with Peers Lorentzen as we thought about his final arrangements was a blessing. When our father did leave this earth, we were comforted to have the services of Peers Lorentzen to bring him honor and to bring our family comfort.

Added June 18, 2017 by Wickerd Family

★ ★ ★ ★ ★

This funeral hoe has always been compasionate and provides what each family needs.

Added December 18, 2016 by Nancy Tenhet

★ ☆ ☆ ☆ ☆

The "service" my family and I went through with this home was TERRIBLE! My mother passed away and was sent to this home. We did an ID view without embalming. We were shown to one of the EMBALMING ROOMS! My sister's knees buckled once she stepped inside, she was horrified at what she saw. Yes, I understand not putting Mom in one of the upstairs rooms, but this was unacceptable. Then the home refused to release my Mother's ashes until we had paid the bill in full, even though this is 100% illegal. We confronted them, they lied and told us they were fully within their legal rights to hold the remains. We had to contact the state authorities to get her released. It made an already terrible time even worse. I would NEVER recommend this home, in fact I would encourage anyone to use any other company. They were rude and inconsiderate, offering no apologies for the things they did wrong. I would submit negative stars if I could!!!

Added December 17, 2016 by A Google User

★ ★ ☆ ☆ ☆

When my husband passed away I used Peers Lorentzen Funeral Services. In the beginning they were so quick to accommodate you, but thereafter I found them to be
less than helpful and RUDE..especially the front receptionist. I have instructed my family that they are to use any other Funeral Home but this one when my time comes.


Added July 30, 2016 by Angie Johnson
How would you rate Peers Lorentzen Funeral Services?
☆
☆
☆
☆
☆
Peers Lorentzen Funeral Services website info
Website address: peerslorentzenfuneralservice.com
Website title: PEERS-LORENTZEN FUNERAL SERVICE - Home
Website description: peers lorentzen funeral service tulare california